Food is a universal pleasure. It entices the senses with a myriad of aromas and colours, sizzling sounds and tastes. Yet why not treat yourself and indulge your senses with gourmet cuisine prepared for you by your own private chef?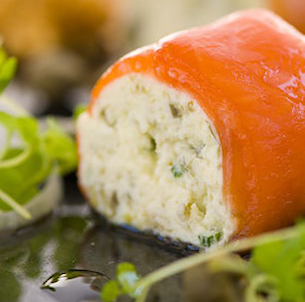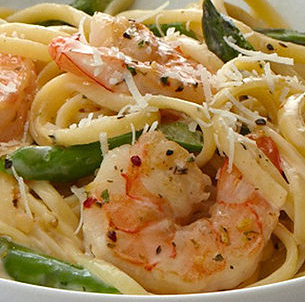 Personal culinary design marks the epitome of a sophisticated lifestyle, with cuisine specifically tailored to charm the palate and fulfils the dietary requirements of each and every client.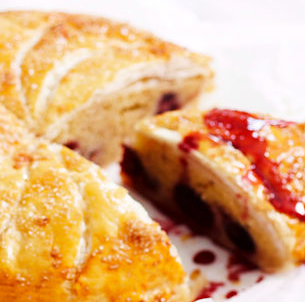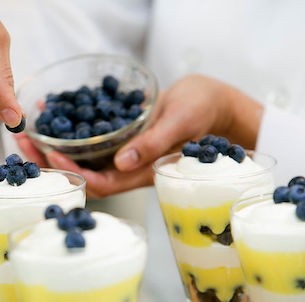 In addition to being a convenient luxury, guaranteeing a piping hot meal at the end of the day, a personal chef can put your mind at rest that all your dietary requirements will be met, without having to scour the menu or make specific requests with each dining experience.

Choose from the set menus below or request individual options for an unforgettable dining experience in the comfort of your residence.
MENU A
Amuse bouche (to be served before the meal as an aperitif):
Tomato and basil bruschetta
(lactose-free and no onions)

Starter:
Pappardelle pasta with prawns and asparagus, lemon and olive oil emulsion.
(dish is lactose-free and no onions)

Main:
Pan seared fillet of seabass, haricot verts, grilled artichokes, and potatoes.
(lactose-free and no onions will be done separately)

Dessert:
Rich chocolate pudding accompanied with vanilla ice cream and blueberry compote.
(1 will be done lactose-free and served without ice cream)
Kids: oven baked breaded salmon fillets served with mashed potatoes and steamed broccoli.
Kids Dessert: vanilla ice cream or fresh fruit

MENU B

Amuse bouche (to be served before the meal as an aperitif):

Smoked salmon and cream cheese roulade.
(smoked salmon and cucumber for lactose-free option and both are no onion)

Starter:
Tomato salad with mozzarella di buffalo, avocado and basil oil.
(grilled vegetables to substitute mozzarella for lactose-free and both are no onion)

Main:
Roasted fillet of beef, potato fondant, glazed carrots and parsnips, porcini mushroom jus.
(dish contains butter, it will be eliminated for the lactose-free portion and no onions will be used)

Dessert:
Almond Pithivier served with orange sorbet and raspberry coulis.
(dish contains butter, a fresh fruit platter with raspberry coulis will be prepared for lactose-free)
Kids: penne pasta with a mushroom and ham cream sauce served with parmesan cheese.
Kids dessert: vanilla ice cream or fresh fruit

Should you need further information, or should you wish to book, kindly enquire at info@luxuryvillasmalta.com | Tel: +356 27455450