Exclusive Villa Rentals in Malta
Compliment your dream vacation with one of our luxury villas
24/7 Guest Support
We are here for you whenever you need us! Each of our clients can benefit from 24 hour customer service, 7 days a week.
Satisfaction Guarantee
We strive for the best, and settle for nothing less. We make sure that each and every property is prepped to perfection, catering to individual guest needs when required.
Unbeatable Prices
Best Prices Guaranteed! Booking directly ensures the best price guarantee, providing the best possible rates direct from the owners.
About Us
We offer beautiful villas for rent in Malta, and we also provide exclusive additional services to make your holiday planning a breeze. ​
Our villas are all bedecked with a private pool, as well as a private indoor pool and sauna in our Mellieha Villas. Our one of a kind Penthouse is also equipped with a Jacuzzi for that added touch of luxury and comfort. Luxury Villas Malta is your ideal choice to rent your private holiday villa in Malta.
You may browse our selection of holiday villas and properties by clicking the links below, or from the Navigation Menu at the top of the page.
Our premium team of hosts will ensure that your every need is catered for, and our team of professionals prep the villas prior your arrival to the highest standards.
We at Luxury Villas Malta look forward to welcoming you to our beautiful island and to our luxury holiday properties.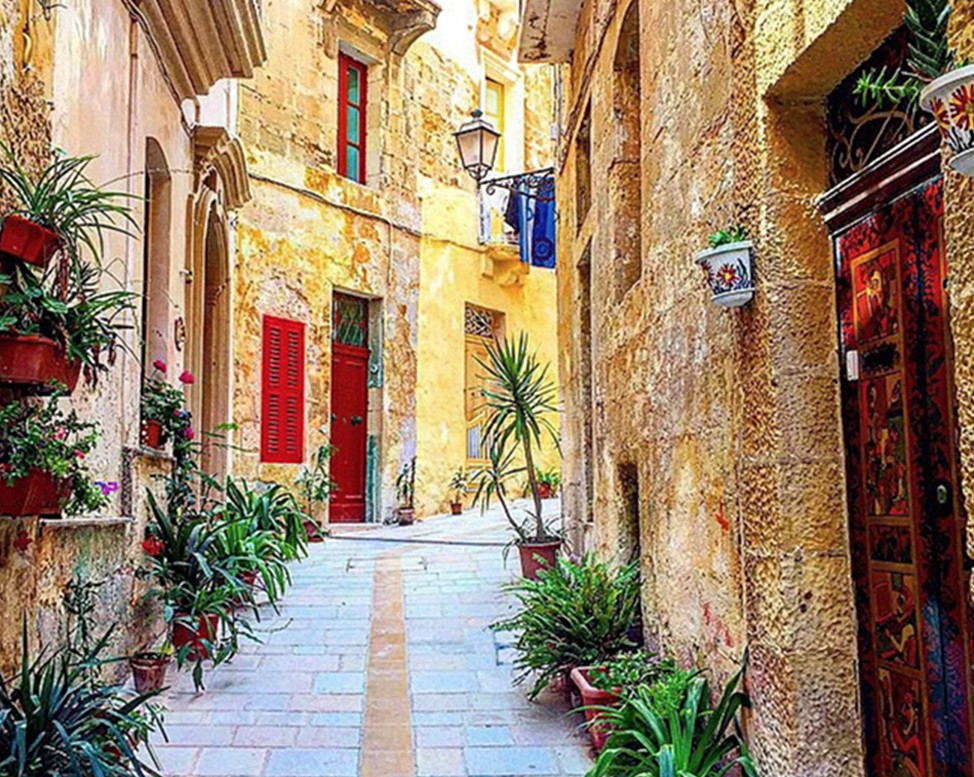 Additional Services
Our main aim is your comfort, thus we strive to offer the very best for each and every client. We cater to your individual needs, making sure that your stay is as memorable as can be. Choose from a variety of additional services that can add to the luxury of your stay, and treat yourself to the 5-star treatment you duly deserve.
View All
What Our Guests Are Saying
We have just returned from a very enjoyable family stay at the Waterfront Villa, Valletta and can highly recommend it. Every query/request was dealt with promptly and efficiently by Ralph and Steve was a great welcoming host, explaining everything really well. Everything is here that you could possibly want: from (outdoors) bbq, fridge, pool, Jacuzzi and plenty of seating, to (internally) dishwasher, washing machine, 3 rooms being ensuite, large entertainment area and the internet TV enabling us to keep up-to-date with programmes from home. Overall we have no complaints about this property and would recommend it to anyone.
— Adam & Deborah from U.K.
Great welcome on arrival with a very nice food basket provided. The house was clean and looked spectacular and the jacuzzi was a wonderful addition. We all loved the views of the harbour and had several BBQ's on the terrace. It was very central and yet quiet.
— Martha from Australia