Fancy yourself an afternoon admiring art? Read over our list of major galleries and exhibitions located in Valletta this Spring for yet another reason as to why you should head over to Europe's Cultural Capital of the Year ASAP!
Picasso & Miró's 'Flesh and The Spirit'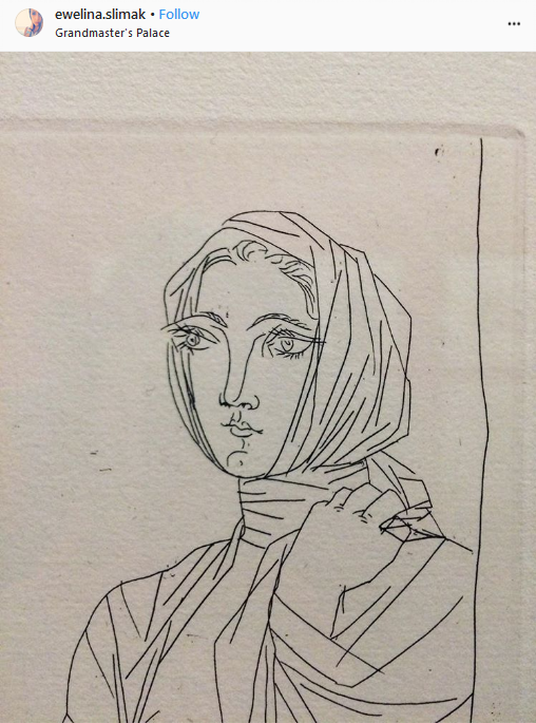 Image source: www.instagram.com
Housed in the architectural splendour of The Grand Master's Palace, this exhibition features a selection of 100 etchings and 40 paintings drawn and created by two major Spanish artists of the 20th century: Pablo Picasso and Joan Miró. A key event as part of the Valletta 2018 Project, the exhibition seeks to highlight the links between these artists and their Mediterranean context.
Spazju Kreattiv – Saint James Cavalier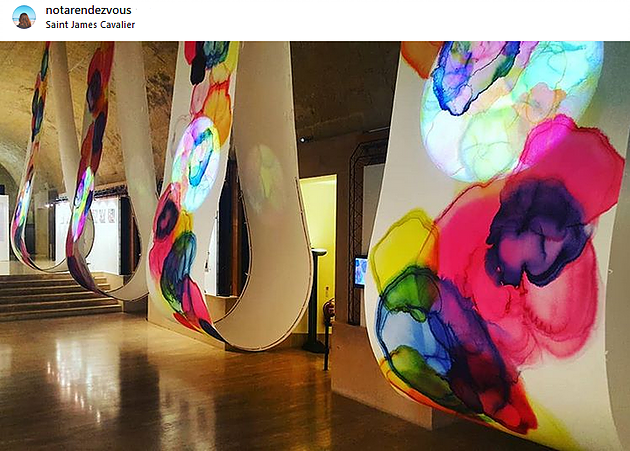 Image source: www.instagram.com

As one of Malta's most established arts and culture centres, Saint James Cavalier houses art exhibitions and also provides its visitors with access to cinema and theatre events. An exhibition titled '(met)afourisms' currently runs until the 27th of May while an upcoming exhibition, 'Found ă mentalism II' is planned to run throughout June and July. As a visual arts exhibition, it inspires itself from Picasso's 'Guernica' for insights into conflict and changes into our communities.
The exhibition spaces of St. James Cavalier are located in Pope Pius V Street, opposite the Auberge de Castille. More information can be found on
http://www.kreattivita.org/
Victor Pasmore Gallery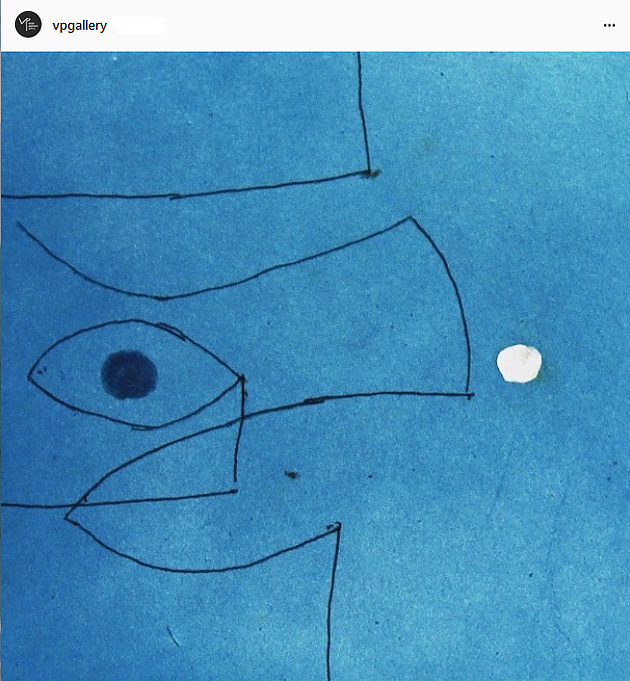 Image source: www.instagram.com

This Gallery houses the first exhibition of its kinds featuring British Artist, Victor Pasmore's works (1908-1998). The gallery features abstract paintings and constructions that were all created during his residency in Malta as well as a number that was found in his London home. It is also a centre dedicated to further research and studies into Pasmore's life and work. The gallery is located at The Central Bank of Malta Annexe and is a permanent installation of Pasmore's Works. More information can be found on
https://www.centralbankmalta.org/victor-pasmore-gallery
Karen Caruana's 'Vernacular'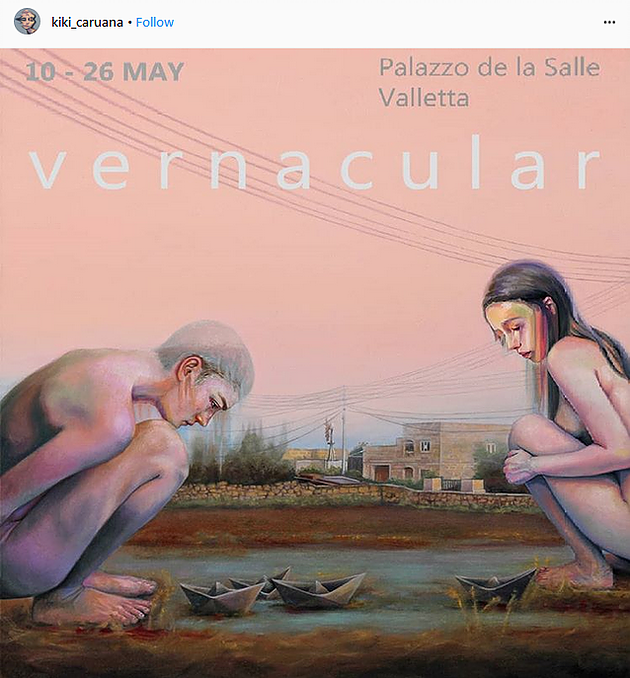 Image source: www.instagram.com

Karen Caruana is a locally renowned artist and illustrator whose current exhibition, 'Vernacular', takes us through a nostalgic journey through quintessential Maltese landscapes that question and explore Malta's development in the past and in its contemporary moment. The exhibition is curated by Sabrina Calleja Jackson and comprises several oil paintings housed in the historic Palazzo de la Salle.
'Vernacular' is located at Palazzo de la Salle, Republic Street and runs until the 27th of May. More information can be found on
www.karencaruana.com
Blitz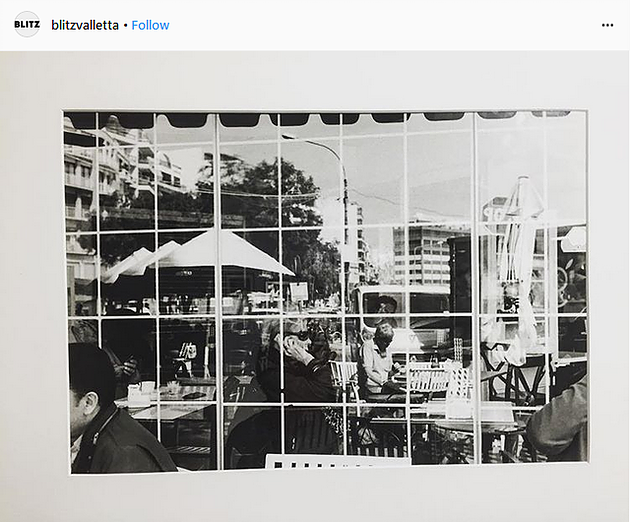 Image source: www.instagram.com

Founded by artists for artists in 2013, Blitz is a contemporary art space that fosters programmes related to themes of contemporariness and digital culture. Its art residency programme ensures a vast amount of international talent makes its way to Maltese shores. Throughout the month of June, Blitz will be hosting Zahra Al-Mahdi from Kuwait whose work will deal with concepts such as memory, multiculturalism and cultural production.
Blitz can be found in St Lucia Street. Zahra Al-Mahdi's presentation of her final work will accessible to the public between the 21st – 22nd June. More information can be found on
http://thisisblitz.com/