This week we bring you the ultimate lowdown on how to breakfast like a true Maltese while on the Islands. Read on!
Indulge in the Iconic Pastizzi
We start our list with everyone's favourite savoury pastry: pastizzi. Traditionally, pastizzi are made from filo pastry and feature either a ricotta or a pea filling (although savoury as well as sweet variants have cropped up over the years). Generally selling for less than 50c a piece, pastizzi may be bought, quite literally and with no hint of exaggeration, from every corner of the islands in cafes, bars, fast-food shops and street vendors. Enjoy with a mug of tea on the side for what is undoubtedly THE most Maltese breakfast ever.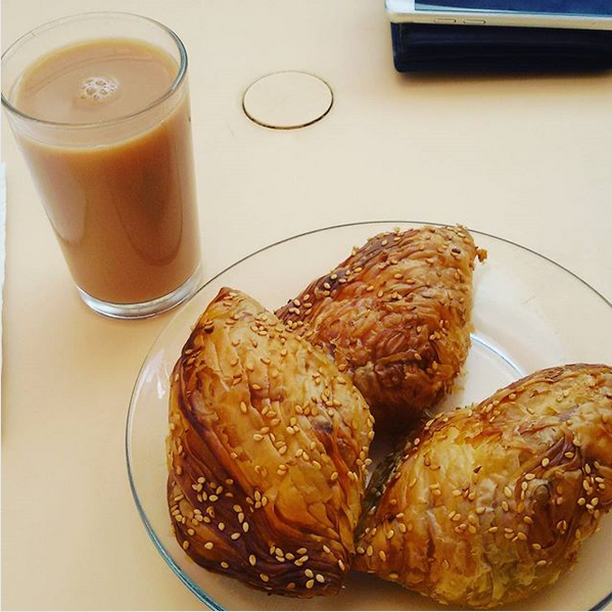 Bite into a Traditional Tuna Ftira
As a local staple that features on respected cafe menus as much as children's lunchboxes, the tuna ftira is a go-to option that is appropriate at any time of day of year. The ftira is a disc-shaped type of bread that is deliciously crunchy on the outside but retains a soft texture inside. Opt for a freshly baked ftira (sold in practically any local bakery or supermarket), liberally spread with tomato paste, add a dash of good quality olive and proceed to add a mix of local onion, olive, capers, tomato and canned tuna. Season with salt and pepper and voila!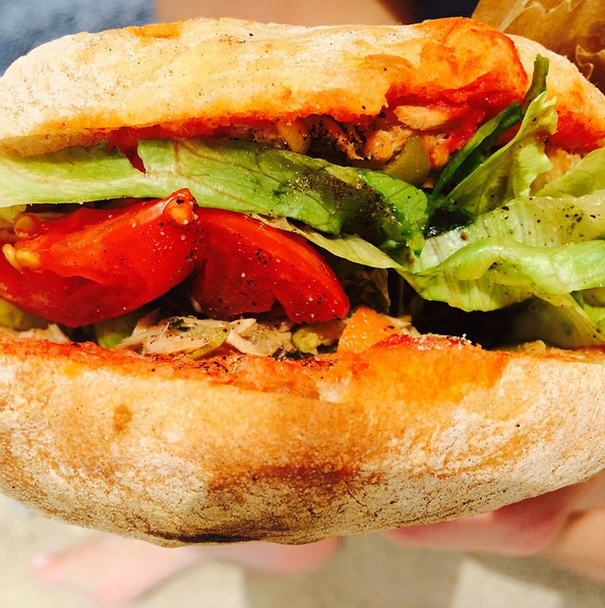 Image source: www.instagram.com

Get Creative with Local Fruit
For a sweet yet healthy start to the day, opt for any of the Maltese- Mediterranean fruits which feature in markets throughout the year. Blitz them into a juice, add to a semi-savoury salad or enjoy on toast in the form of jam for breakfast. The spring and summer months feature strawberries, figs, melons and an array of nectarines: apricots, plums and peaches. In autumn and winter months you're more likely to find pears (yes – even prickly pears!), pomegranates as well as the famous Maltese mandarin and citrus oranges.
Image source: www.instagram.com

Up your Omelette Game with a 'Froġa Tat-Tarja'
The Vermicelli Omelette is a great way to kickstart your day with a protein-carb fix that's as deliciously savoury as it is effective for using up leftovers from yesterday's last dinner. Eggs and vermicelli pasta are the only two main ingredients but feel free to add anything that strikes your fancy. A mix of cheese, parsley and sausages is a great option or simply stick with spinach and herbs to keep it veggie-based.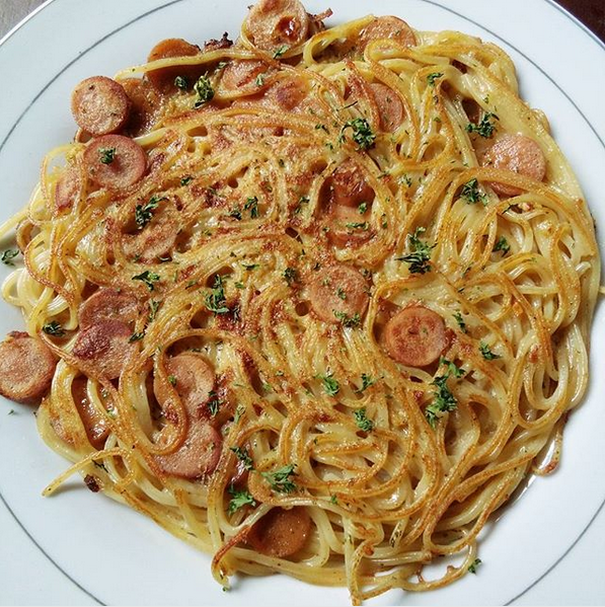 Image source: www.instagram.com

A Twist on The English Breakfast
Renowned worldwide for its combination of food items that make for a hearty meal, the English Breakfast can be easily customised to make the most out of local Maltese fare. Replace the standard sausages with the Zalzett tal-Malti (Maltese sausage) that features local pork and coriander seeds. Opt for ripened tomatoes, on the vine or otherwise, and replace your sandwich toast or ciabatta with a slice of Maltese bread that soaks up flavours twice as better. Add bacon, mushrooms and baked beans and enjoy!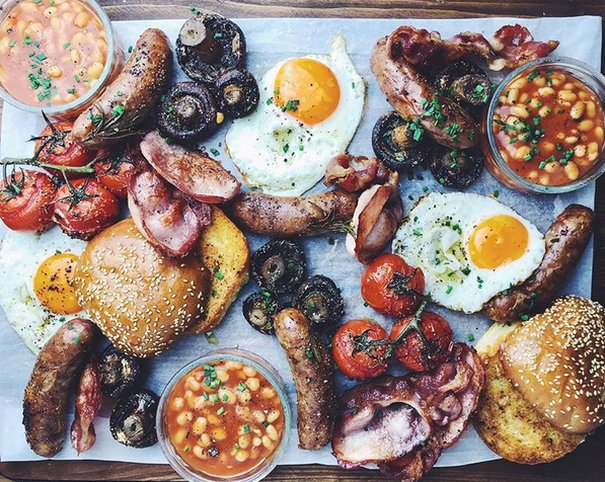 Image source: www.instagram.com

Satisfy your Sweet Tooth
Is 8 am too early for dessert? We wouldn't know but we do know that Malta provides one too many tempting options to not indulge into something decadent for the first meal of the day. From the traditional and seasonal hot cross buns to ricotta cannoli, to the traditional honey rings or rich 'Pudina tal-hobż' (bread pudding), most local cafes offer an array of breakfast-appropriate options to indulge in alongside your morning coffee.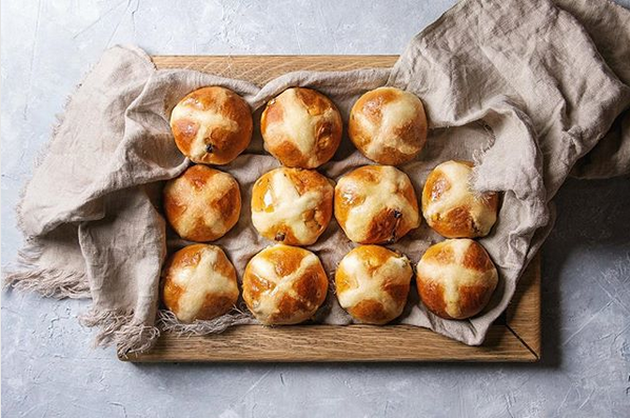 Image source: www.instagram.com

We know it's nigh impossible to choose a favourite but if you could, which breakfast would you dig into first thing tomorrow morning? Let us know in the comments below!